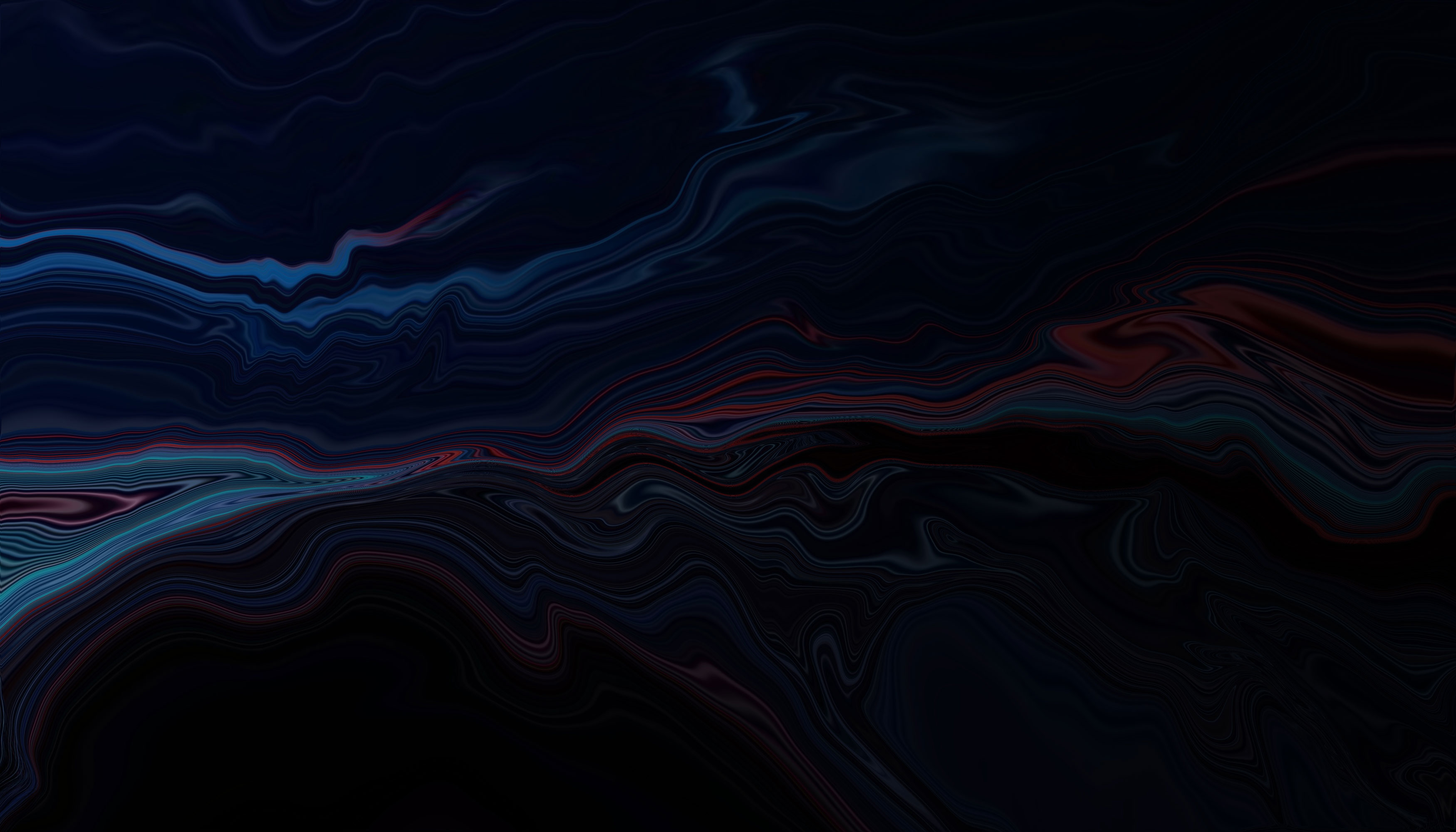 Steering Worms
Leistritz has met the challenge of the high demands from the automotive industry through its outstanding product quality and competitiveness. Through our innovative, trend setting machine tool designs and continuous advancement in technology, steering worm production is now more accurate, efficient, and cost-effective than ever.
Whirling, a more efficient process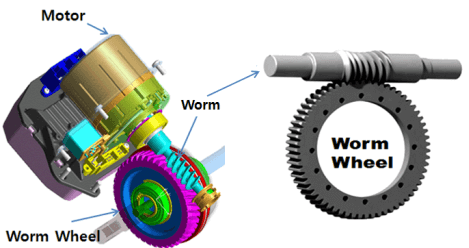 With steering worm specifications becoming more stringent over the years, new methods to manufacturing them had to be designed. The LWN 90 external whirling machine is built for the high production volumes of the automotive industry. The machine convinces with process capability and a high availability. An integrated workpiece specific automatic loading and unloading system may also be considered to complement the production solution in accordance with customer requirements
In addition to steering worms, the Leistritz machines can also produce other automotive components like e.g. small actuator screws, EPS worms, due to their high volume they impose highest demands on profile precision and the quality of the finish in order to meet the great need of efficiency and smooth running. The Leistritz whirling machines are an efficient solution for this mass production. The modular design allows solutions to be perfectly adapted to customers' specific requirements.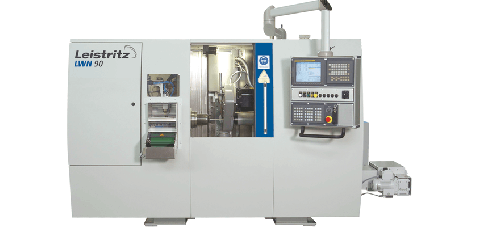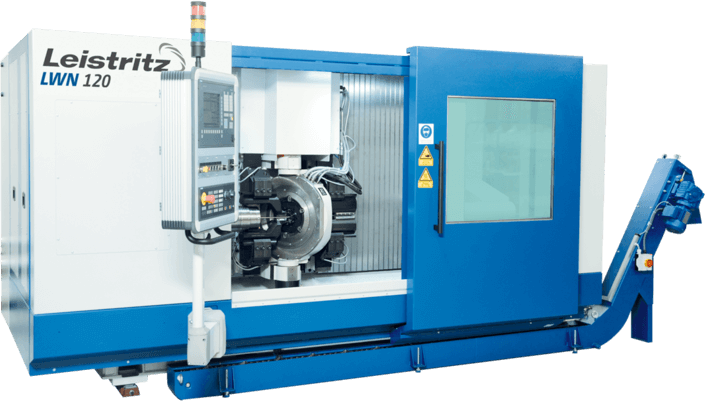 For larger parts the LWN 120 whirling machine with its high profile and pitch accuracy allows work pieces to be finish-machined. High-quality surfaces are achieved with this machine and its patented tool system. The torque motor facilitates high-speed cutting at speeds of up to 4,500 rpm. This, in conjunction with the fact that the machine is very stiff, creates the optimum precondition for economic use also in hard machining. The large swiveling angle (± 50°) allows almost any kind of thread profile or screw to be realized.