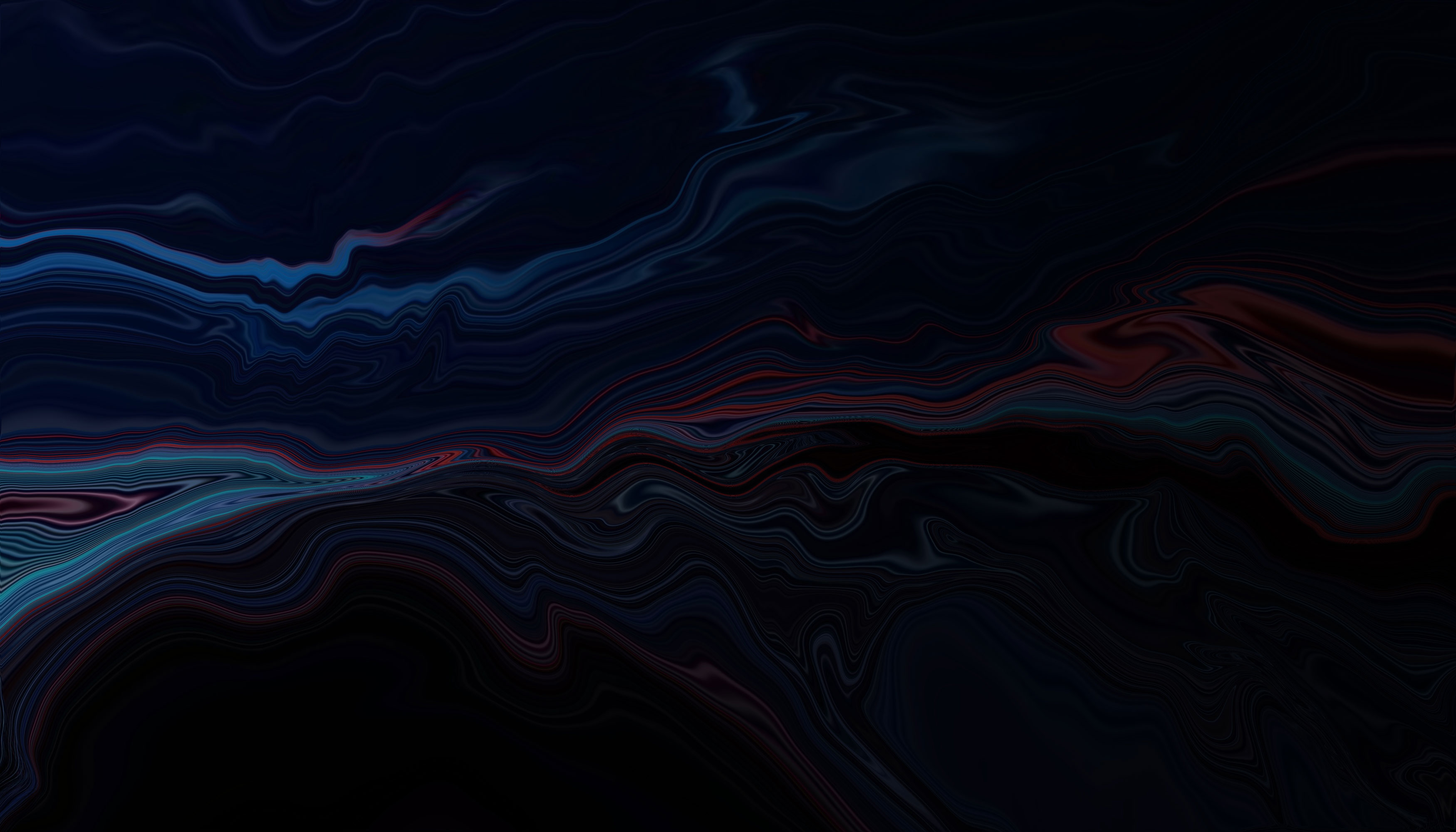 Convincing Precision
As a manufacturer of precision tools, we have many decades of experience in designing and producing special tools. We have adapted our delivery range concentrating on both the rotating processing of workpieces (end finishing, profile turning, recess turning, thread cutting and general lathing) and further processing of turning workpieces (work rest blades for centerless grinding). Here we show an excerpt of our range of tools.
End Finishing Tools
With our end finishing tools, the ends of axially symmetric work pieces can be faced, chamfered, centered and turned in only one working step.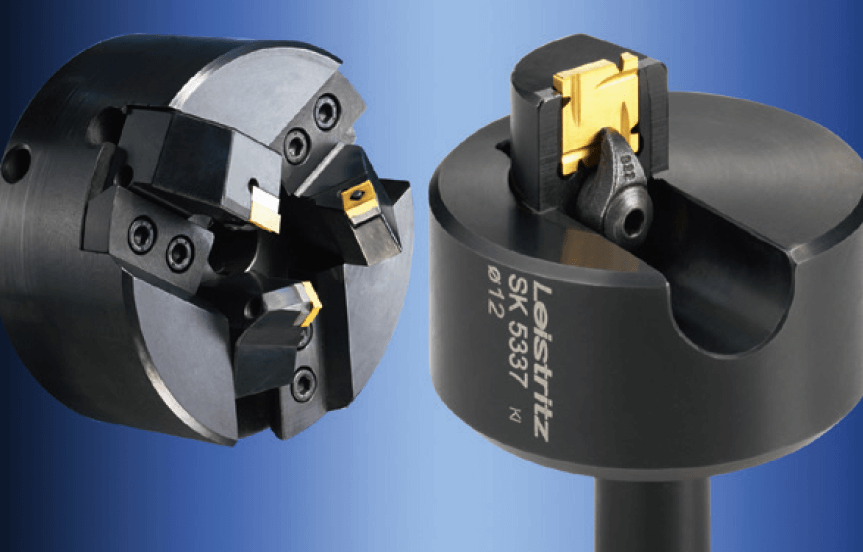 Solid Carbide Drill
Leistritz also provides a wide range of carbide drills for processing various materials. They convince by very high drill quality.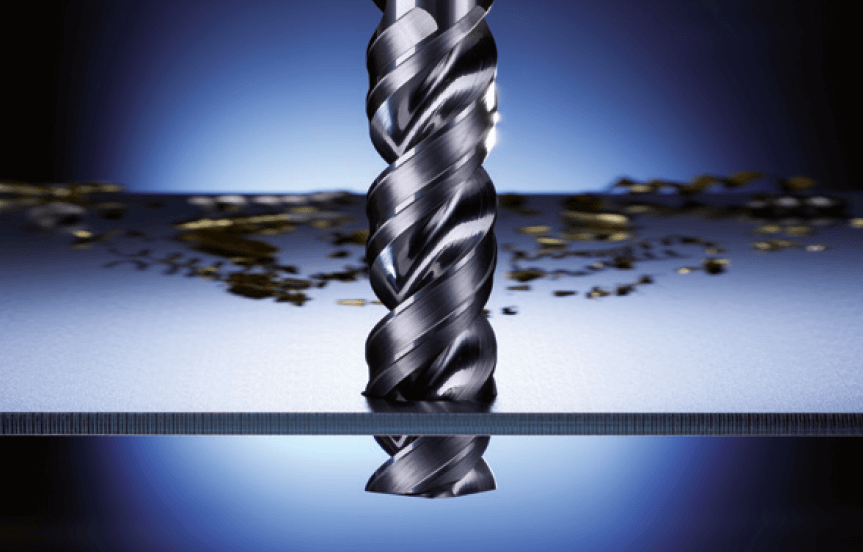 Work Rest Blades
Leistritz produces work rest blades for all centerless grinding machines for through-feed grinding and plunge cut grinding.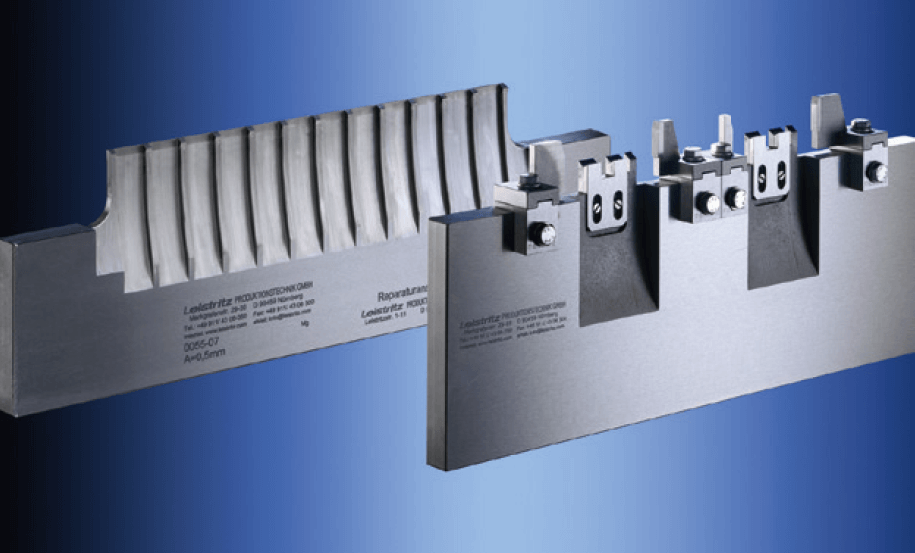 Solid Carbide Millers
Processing complex pieces requires sophisticated tools! With Leistritz carbide milling cutters, we have the right tool for your cutting needs.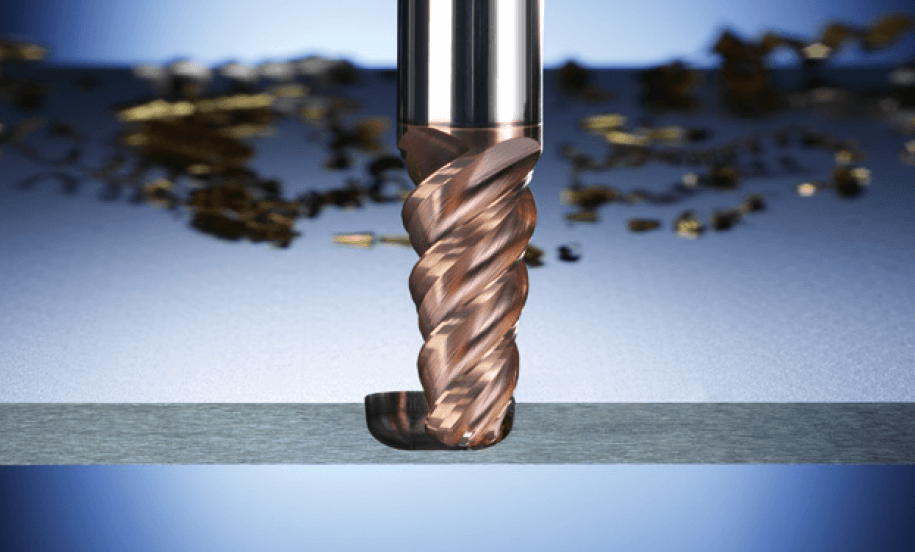 Flat Form Tools
No matter whether for internal or external machining (profile cutting, contour turning, contour drilling, chasing, calibrating, polygon turning, gear shaping), we have the right flat form tool.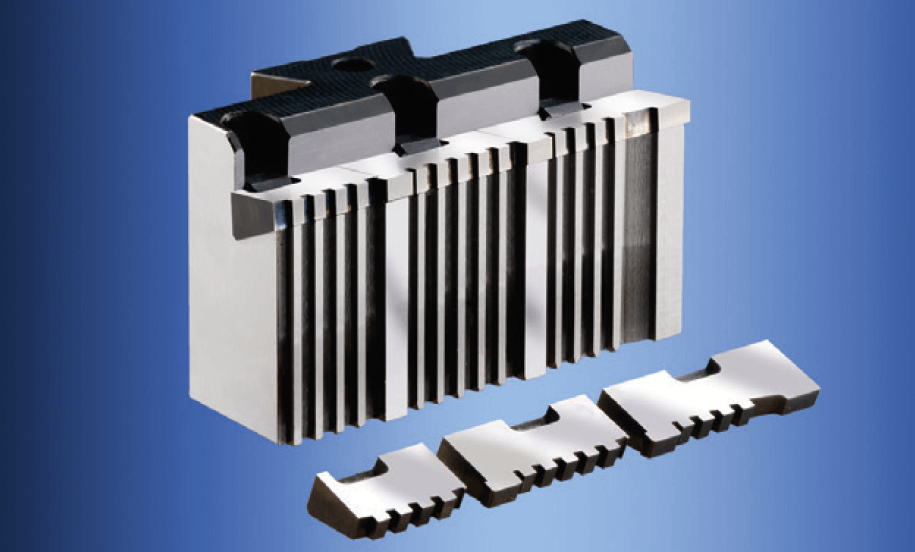 Solid Carbide Reamers
For economical and process reliable superfinishing of your drilling, we provide solid carbide reamers to supplement our solid carbide drill range.