About Us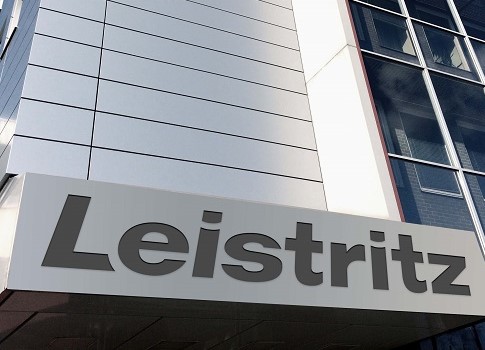 Leistritz was founded by Paul Leistritz in 1905 and is located in Nurnberg, Germany. Based on rich traditions and experience, Leistritz has developed into a highly specialized manufacturer of advanced and innovative products serving the demands of Oil & Gas, Aerospace, Automotive, Energy, Marine, Process and Pharmaceutical industries worldwide. From the beginning Leistritz always took great pride in cutting edge technology designed to meet the demands of a wide range of customers while providing creative solutions to the most challenging requests.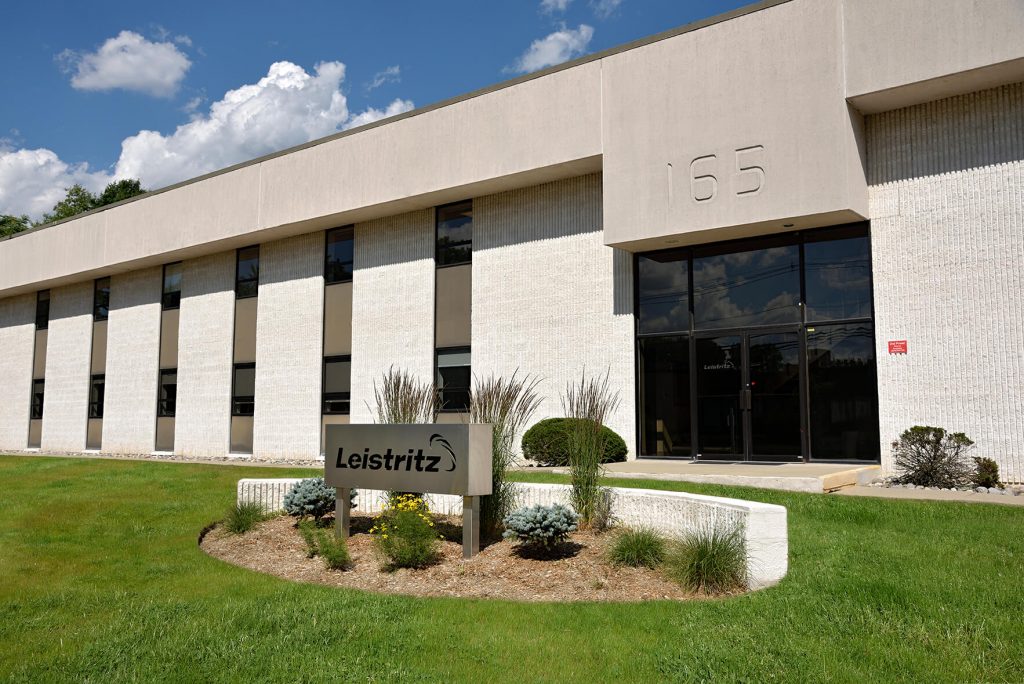 Today, Leistritz and its approximately 1800 employees, serve customers around the world through subsidiaries, agents and distributors. Leistritz Advanced Technologies Corp. started in the early 1980s to serve the North and South American markets. Headquartered in Allendale, NJ, LATC is home to the Pump, Machine Tools, and Turbine business Units. Our office in Somerville, NJ is home to our Extrusion business unit. From both locations we serve our customers with application and engineering assistance, including sales and service of all product lines.
To complete our products, which are imported from Germany, significant engineering and sourcing for our various product lines are done in North America. Based on experience and in-house capability, customized products are designed, assembled and tested locally. In addition, after-sales service of all our products is provided by our team of experienced service technicians.