July 27, 2021
A 30 Year Milestone Celebration!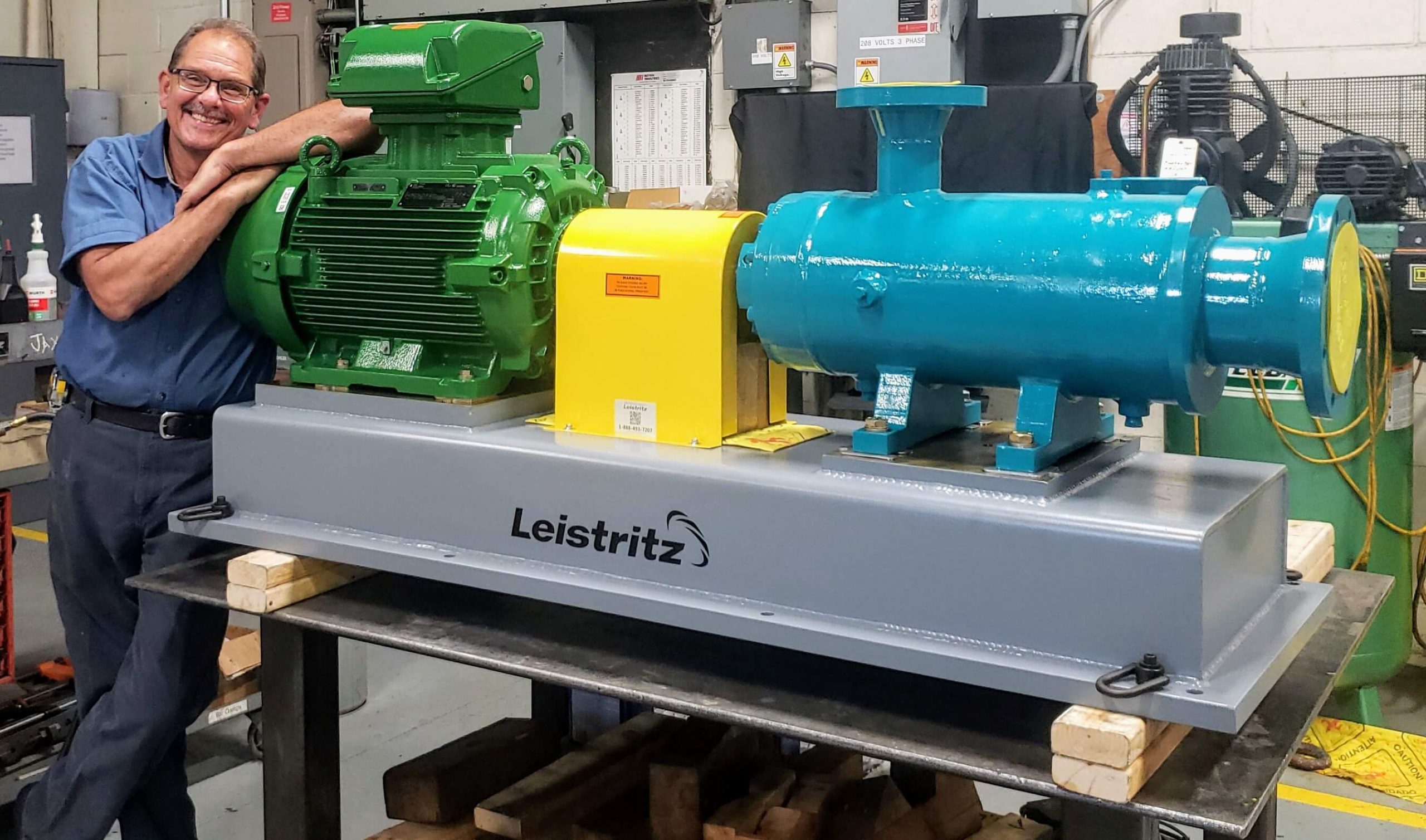 As the Leistritz family looks forward with anticipation, we also look back with admiration. Today we look back upon the tenure of Jack Oriente, Leistritz Shop Manager for 30 years. Jack is a self-taught machinist, whose fascination for fabrication began back in 1979 when he began rebuilding a '56 Chevy Belair. In 1983 he won an award for outstanding detail on that rebuild. Thirty-seven years later and Jack continues to display that same level of detail with every one of the nearly one-thousand pumps he has worked on in the last 30 years.
When asked what his favorite aspect of his role is he stated, "I love the technical challenges of building innovate pump packages as well breathing new life into older pumps I refurbish." As we spoke, he reminisced about his years of work and noted that his most rewarding moment was when he built and tested his first shipset consisting of 22 pumps.
He also noted that his favorite pump to assemble is the L4 (primarily used for multiphase purposes) because of its many components, "of all the pumps that one makes me feel most accomplished once complete."
Together the Leistritz family celebrates his thirty years of accomplishments and looks forward with anticipation knowing he will be a continued part of Leistritz future success.